Excuse me, sir
1,
2
projects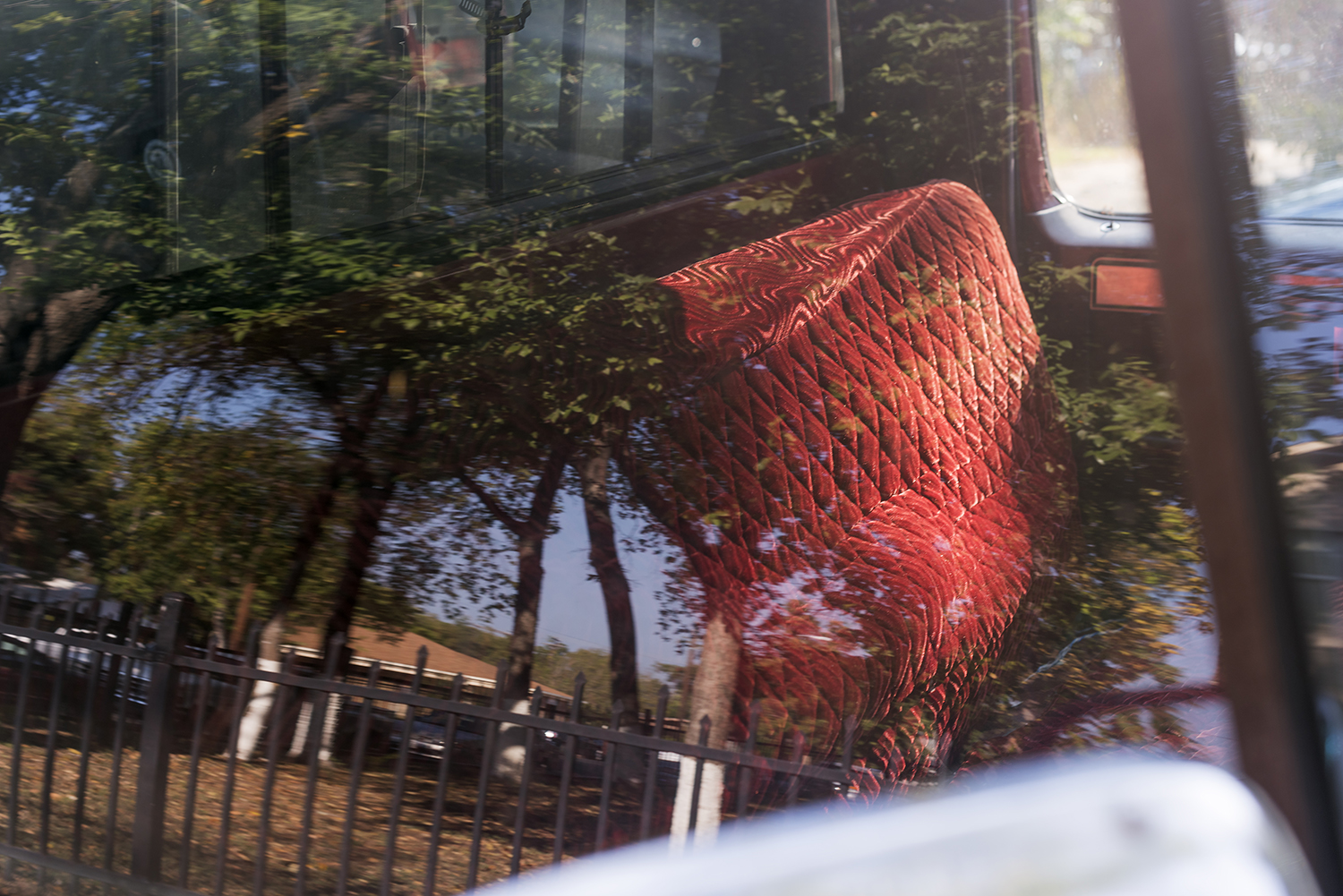 November 2, 2015

More and more you seep up into my train of thoughts,

to the foreground of memory.

What is memory?

Most of mines are made up of what little fragments of real life I can remember,

mixed up with the things I imagined were true,

mixed up with a lot of dreams about you.

What are you that you have so much power?

A god of some sort?

Lately I've imagined the back of you.





How weak that would look.